Blue River Wailers came together as a group of friends and new friends who were connected by the love of music, especially  Blues and Rock & Roll!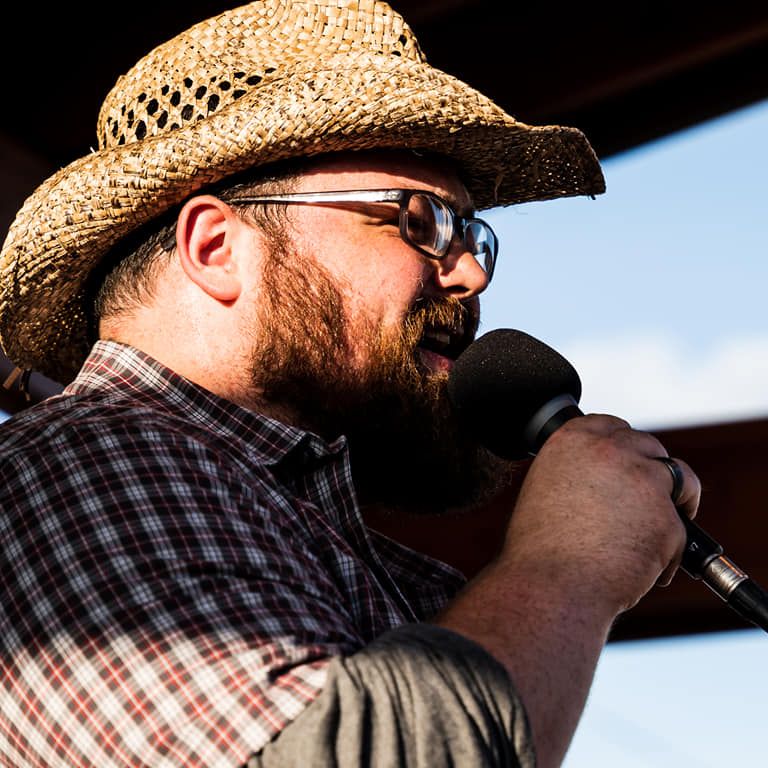 Jesse Lee
Lead vocals
Jesse is a singer-songwriter born in Matinsville, Indiana. He now lives in Franklin, where he attaended Franklin College to study voice and music. Jesse is a Taurus with a Libra Moon but he doesn't, like, let it define him or anything!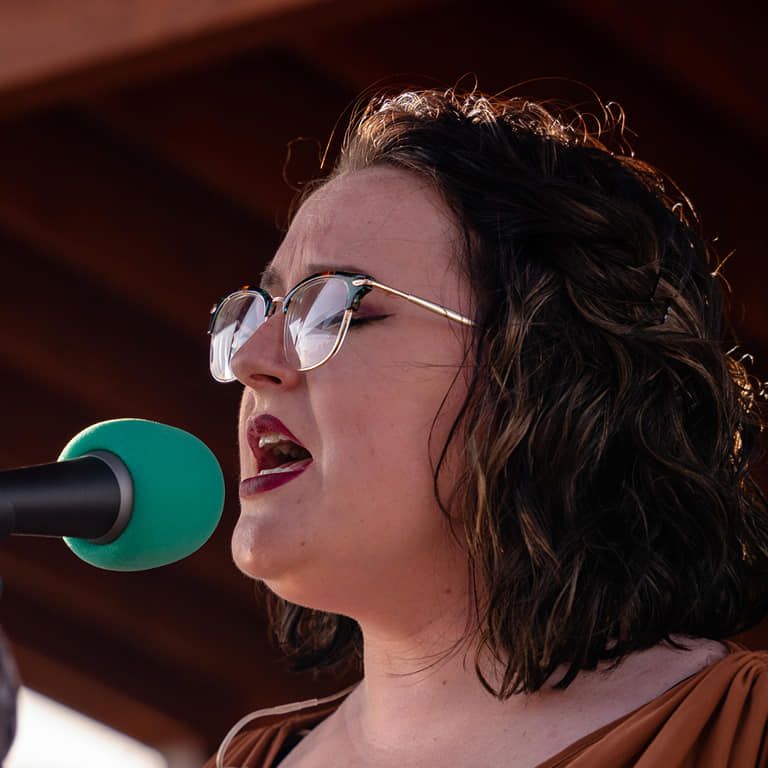 Shelby Pritt
lead & harmony vocals
Shelby is the one you will usually find dancing in the front row at shows. Now she's singing for the dancers! She spent her youth listening to the giants of Jazz Ella and Billie and currently collects and studies the music of Blues Women like Big Momma Thornton, Koko Taylor and Nina Simone. Shelby hopes to get you on the floor and grooving. She may even dance along with you!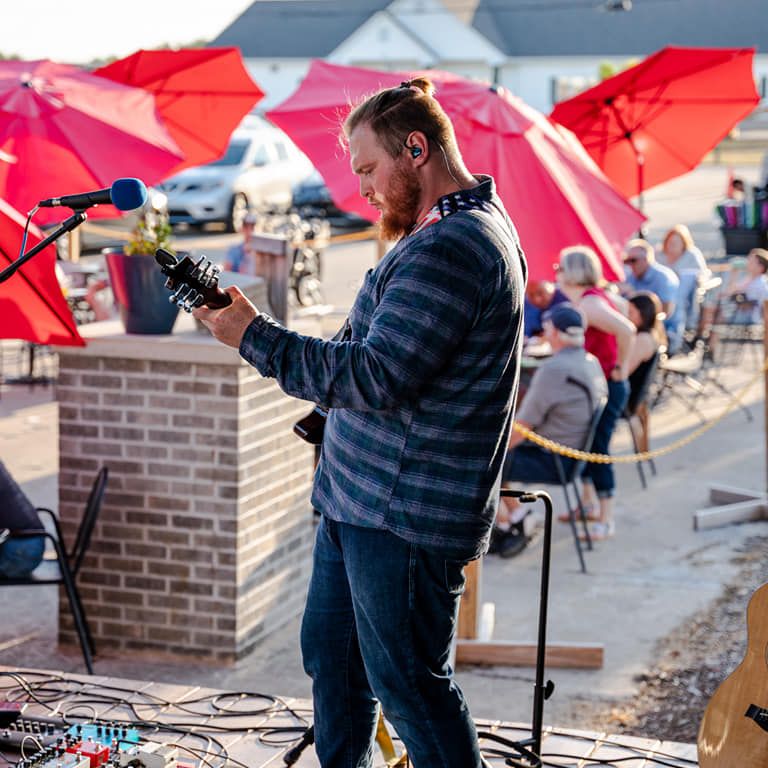 Kody Emrick
Lead Guitar & Vocals
Kody is a Worship Director by day and a Blues Guitarist by night. He enjoys life with his wife, Megan, German Shephard Hazel and Beagleboy Otis. He hails from Reynolds, Indiana and is thus astounded by the big city. Always ready to rock!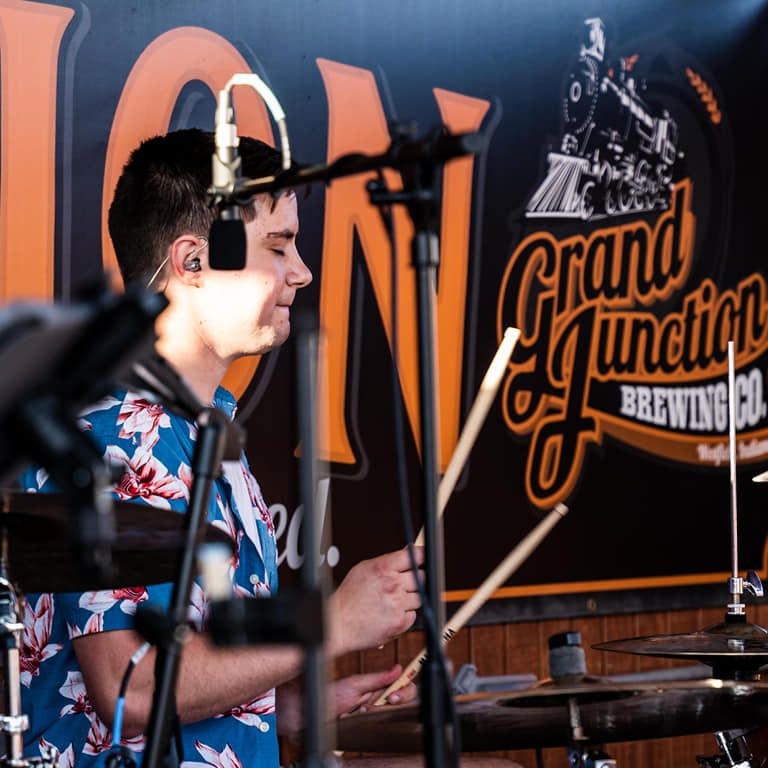 Jake Russell
Drums
Jake is a drummer from Monon, Indiana. He has been playing music with our lead guitarist (Kody) since early high school. Jake is currently pursuing Physical Therapy School after studying excercise science at Ball State University. He is an avid lover of dogs so he would like to request that, if the venue allows, bring your four legged friends to our shows.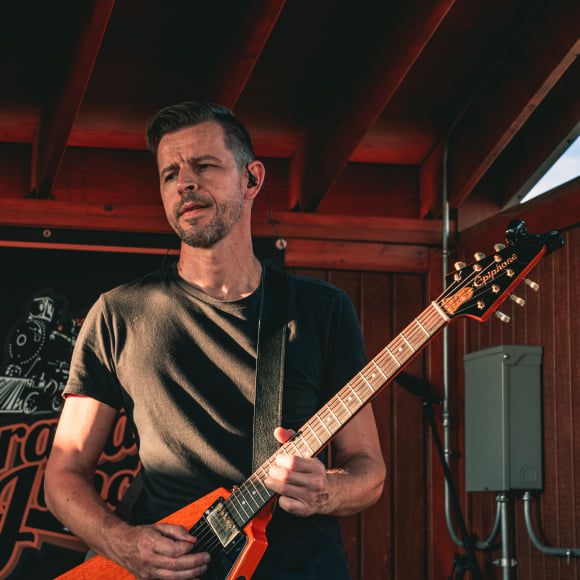 Erik Fjellman
Electric Guitar
Erik Lives in Noblesville with his wife, Wendi, and their two boys, Gus and Gibson (his biggest and cutest fans). He's got a day job to support his vintage music gear collection. He is origianlly from Sweden, the home of Jimi Hendrix, The Beatles and pickled fish!
Jeff Keyt
Bass guitar
Jeff lives in Fishers, Indiana with his wife, Donna. He grew up in a musical houselhold. His Mom played Cello and Piano and his Dad played french horn. There were stacks of wax all over the house covering different genres of music. Jeff played trumpet at Carmel High School and in the Purdue University Symphony Band. He always had a fretted instrument with him in his journey around the world while in the US Navy. After retiring from nursing he devoted his time to this band as a bass player. Turns out he digs being in the rhythm section.